The Savoy sets the table and you set the agenda for a breakfast meeting with some of the top minds in your industry. If you're looking for access and influence, you're in the right place.
Building trust over breakfast
Managed by your dedicated production and event manager, the briefings are hosted by leading journalists and industry experts. These might include CISO, Channel 4 and the Director of Central Services, Sky. They are hosted at exclusive London venues, such as The Savoy, The Ritz and The Goring. They each last 2–3 hours; the presence of 12 board-level directors is guaranteed. Should you wish, the meeting can be covered by Chatham House rules.
Before the briefing, an agenda is drafted, agreed and circulated among all the participants. After the event has taken place, a write-up of the insights shared is published on business-reporter.co.uk.
Two to three hours with 12 senior decision makers guaranteed
The agenda is specially tailored to your audience
Board-level directors are chosen from your preferred target industries and job titles
Hosted at iconic venues like The Savoy, The Ritz and The Goring
Engage with senior level decision makers
Dedicated event manager handles the whole production process
Detailed briefing with host before event
Write up of the main insights published on business-reporter.co.uk
You receive full contact details of attendees
'It was very beneficial – it is so useful to hear what other retailers are doing to walk away with new ideas. The size of the group was great, as the variety of roles/companies within it. I've got some ideas that I will take away with me.'
Head of Internal Communication and Customer Service, Waterstones
'Very good, honest discussion and points discussed and raised on different sectors, challenges and processes'
Head of programme, IDEA/Dep of architecture, Ravensbourne
'It was very interesting. I gained a very good understanding of the issues that affect similar organisations. I will definitely recommend it'
Project Manager, Islington Council
Recent Breakfast Briefing guests include:
Director
Director of Operational Risk
Group CIO
IT Director
Director of Central Services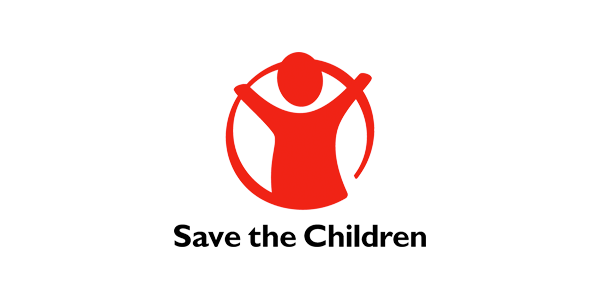 Global CIO
Head of Infrastructure
Director, EU Analytics
Head of Risk & Audit
Head of Operational Risk
CISO EMEA
CISO
'If people like you, they'll listen to you. But if they trust you, they'll do business with you.'
Zig Ziglar
Fees
One briefing – £15,490+VAT
Series Discounts
Two briefings – £14,870.40+VAT per briefing
Three briefings – £14,405.70+VAT per briefing
Four briefings – £13,941+VAT per briefing
Five briefings – £13,631.20+VAT  per briefing
Our breakfasts take place under Chatham House Rule to ensure a private and comfortable environment for our attendees to talk honestly about issues that they are currently facing.
For briefings beyond a series of five, we recommend hosting a wider range of themes and attendees. Quotes are available on request.